This is not a simple purchase but an investment! Investment on your back preventing you from developing back pain. Comfortable memory foams and a great way to relax! Great video han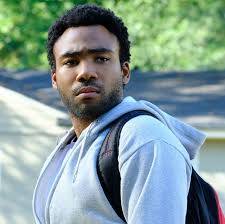 This is such a comfy chair, perfect for gamers and content creators! Thanks for sharing this Han!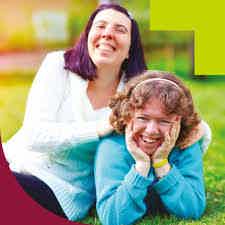 It's a kinda smart chair manage manually, great choice for the gamers, it can b stuck in the chair 4 long duration and also those who needs comfy chair but remember exercise is needed to stay fit.



️


I think if I have a AutoFull Gaming chair, I would also sit on it all the time, I don't wanna leave it.
What Our Customers Are Saying